TEIMUN Spotlight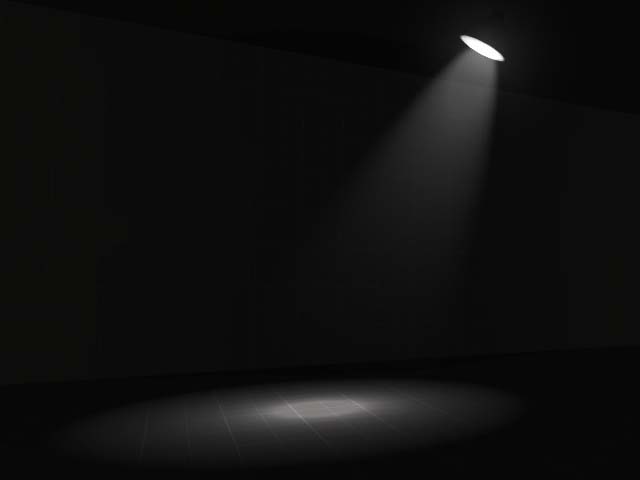 In "TEIMUN spotlight" old delegates will tell us how they  experienced TEIMUN. They will share their memories and they will tell what they have learnt from TEIMUN in general. Today, we want to give the floor to Clair Adionyi, Varun Chopra and Claudio Brito!
Claire Adionyi from Kenya (TEIMUN 2013)
You don't really understand what networking is until you have to move to a different country and city and have to find housing alongside thousands of other international students. Thankfully to my TEIMUN alumni, I had this group of people working overtime to help me. The friendships I have made through TEIMUN are irreplaceable to say the least, and the Summer of 2013 as Delegate and 2014 as Staff have got to be some of the best days of my life! Oh, and it doesn't hurt that am kicking a*s in my LLM Class from all the knowledge I acquired preparing for the Simulations. You've got to do this!
Varun Chopra from India (TEIMUN 2015)
TEIMUN is not just about showing your diplomatic skills and debating with international candidates for a week finding your resolution.
It's more than a hell of a roller coaster ride.Last two summers has been the most memorable part of my life and now eagerly waiting for a hat trick.From spending nights with new friends exploring the best pubs in the world to fighting for your agenda with the same friends next day.
From reaching late to council after a hangover and apologizing the chairs to reaching early for the all night beach party.From international cuisines to grilled sausages,From beers to cheers,That special feeling of getting a letter from President Barrack Obama. Experience cannot be described in words, it can only be lived.
Claudio Brito from United Kingdom (TEIMUN 2015)
There is something unique with TEIMUN, it is not simply just another MUN, it is a memorable experience full of lively debate, relishing socials and new-friendships to be made.
With all these included, TEIMUN has all to be a prestigious worldwide MUN event set in a flamboyant historic city. I was warned that once you take part in TEIMUN you always come back and indeed that is the case.