TEIMUN spotlight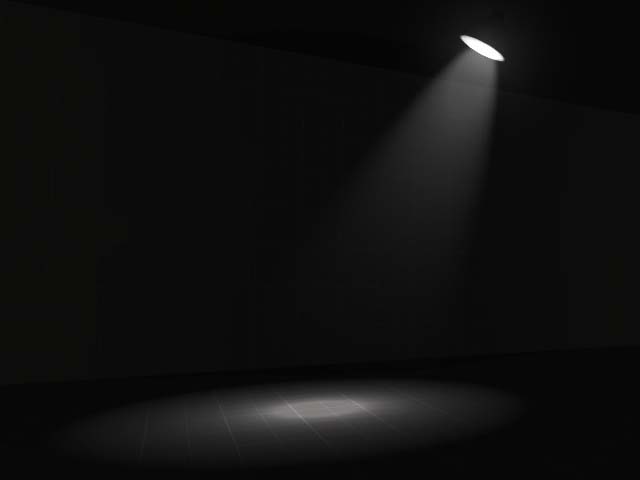 In the monthly blog " TEIMUN spotlight "on the website www.teimun.org, we would like to give the floor to participants to share their memories and share what they have learnt during their time in The Hague.
Do you want to stand in the TEIMUN spotlights? Would you like to share your experience of TEIMUN 2015? Then we are looking for you! Send an email to info@teimun.org and we will send you our burning questions.
We hope to see your story back in TEIMUN spotlight!