UNESCO

UNESCO is the United Nations Educational, Scientific and Cultural Organization. It seeks to build peace through international cooperation in Education, the Sciences and Culture. UNESCO's programmes contribute to the achievement of the Sustainable Development Goals defined in Agenda 2030, adopted by the UN General Assembly in 2015.

UNESCO aims to develop educational tools to help people live as global citizens free of hate and intolerance.

UNESCO's founding vision was born in response to a world war that was marked by racist and anti-Semitic violence. Seventy years on and many liberation struggles later, UNESCO's mandate is as relevant as ever. Cultural diversity is under attack and new forms of intolerance, rejection of scientific facts and threats to freedom of expression challenge peace and human rights. In response, UNESCO's duty remains to reaffirm the humanist missions of education, science and culture.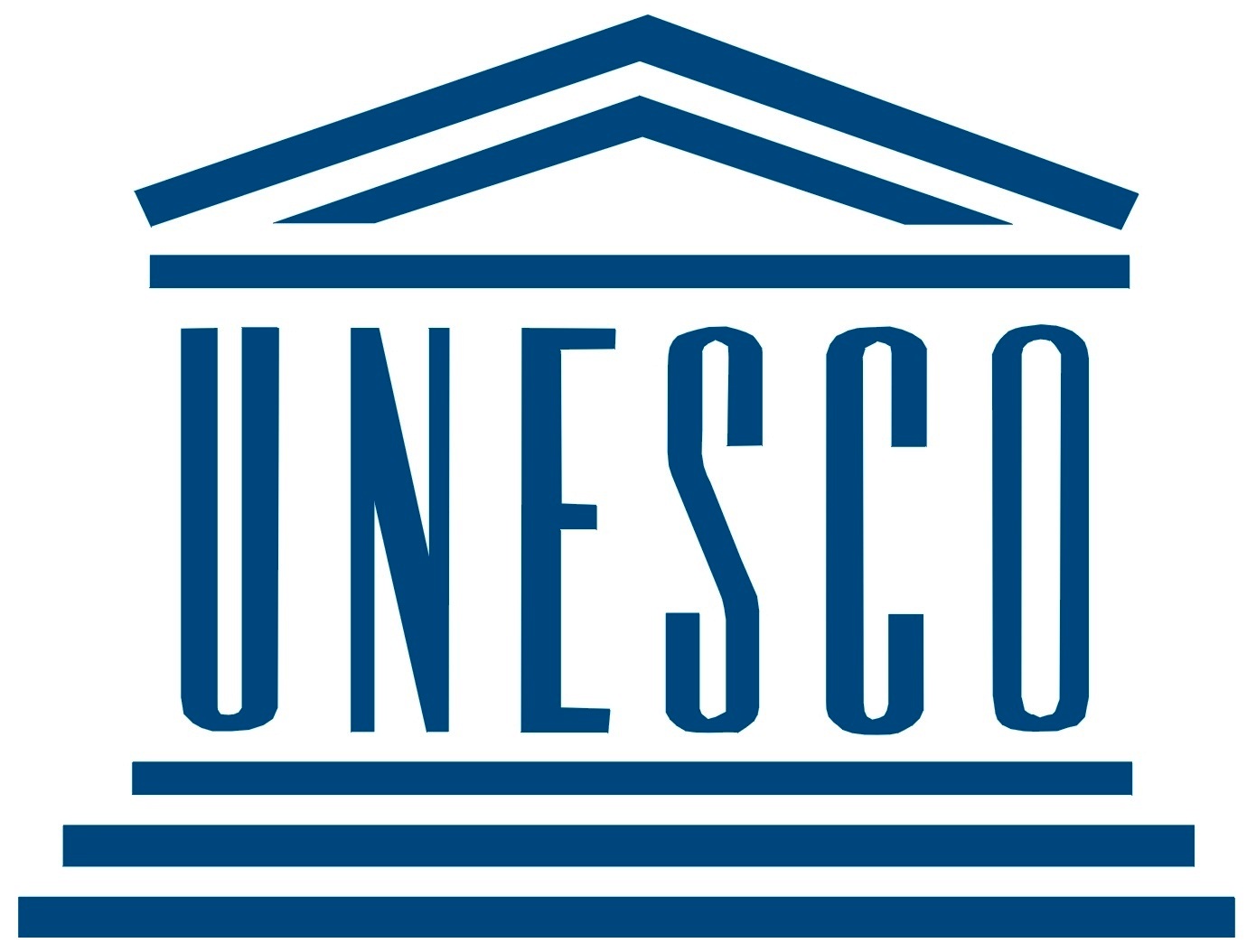 Council Topic


Protection and restoration of World Heritage in post conflict zones
The preservation and restoration of cultural heritage is an issue of international importance and one of the primary concerns for UNESCO. The UNESCO World Heritage Site (WHS) designation aims to protect and raise awareness for symbols of cultural heritage and property around the world.

However, violent conflict has the capacity to destroy world heritage sites, for example through terrorist activities and wars, with no distinction being made of the cultural, historical, and socioeconomic significance of such sites. The violence of such conflicts is not limited to the destruction of cultural property, and has first and foremost served to introduce non-state radical actors, who targeted local people, archaeological site, museum staff and facilities.

The destruction and re-purposing of cultural landmarks are attempts to rewrite history by erasing physical evidence. Though cultural heritage is often unique to the cultural traditions of a particular state or region, more recent protocols and declarations have asserted that cultural properties are a significant symbol of international heritage.

What can UNESCO do in order to protect world heritage in potentially violent post-conflict areas and restore landmarks damaged by conflict.
READ THE BACKGROUND PAPER
Romée Lutterop
Romée Lutterop is an American Studies student in Groningen and has been an active participant in Model United Nations conferences for a few years. She is incredibly grateful and honored to be a part of the TEIMUN family for another year.

Her interests include politics, minority studies, the power of rhetoric, traveling, any type of music, meeting new people and debating any topic, whenever, with anyone. Therefore, feel free to talk to her anytime!

She's looking forward to spread the TEIMUN magic at Grunnmun 2020 and meeting all of you!
Sterre Wolthuizen
Sterre Wolthuizen is a 20-year old International Relations and International Organization student at the University of Groningen, in which she is currently specializing herself in the Middle Eastern region. She has been active in MUNs since the age of 13, and you might know her from last years' TEIMUN board where she fulfilled the role of Programme Coordinator.

This year, she is very excited to join GrunnMUN as a staff member, and she cannot wait to see all of you being active and improving your public speaking skills through debate. In her free time, she likes to have drinks with her friends, play volleyball and eat chocolate while watching series or clips of cute dogs.

She is very much looking forward seeing all great people she met last year again, but also especially meet all new people and have a great day filled with good debates and joy.